HOW IT WORKS
Every time you make a purchase, we make a donation to plant a tree. At Karyng we Care about the earth. Loss of forests contributes between 12 percent and 17 percent of annual global greenhouse gas emissions.
0
of the world's forests are
already destroyed
THE WORLDS RAINFORESTS
COULD COMPLETELY
VANISH IN A 100 YEARS
AT THE CURRENT RATE
OF DEFORESTATION.
0
ACRES of forests
disappear from the
earth every day!
0
of the worlds plants and animals live in forests and are losing their habitats to deforestation.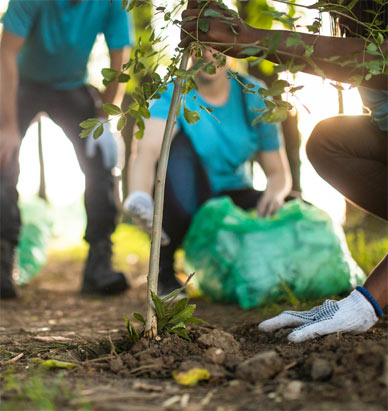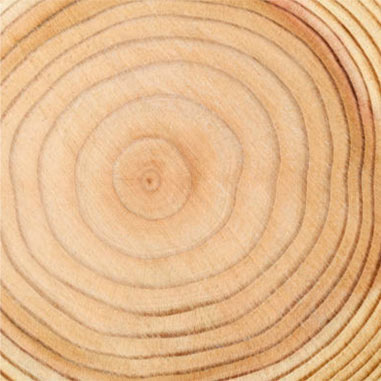 THE UNITED STATES has less then 5% of the worlds population yet consumes more than 30% of the worlds paper.
46-58,000
Square miles of forest are lost every year that's equivalent to 36 football fields every minute
DEFORESTATION COMES IN MANY FORMS, INCLUDING FIRES, CLEAR CUTTING FOR AGRICULTURE, RANCHING AND DEVELOPMENT, UNSUSTAINABLE LOGGING FOR TIMBER, AND DEGRADATION DUE TO CLIMATE CHANGE.
ONLY
0
of forests are properly protected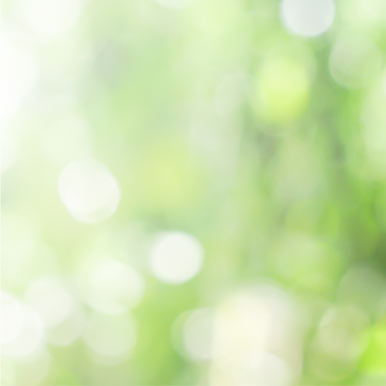 EVERY

2

SECONDS MAN
destroys an area of forest
the size of a football field