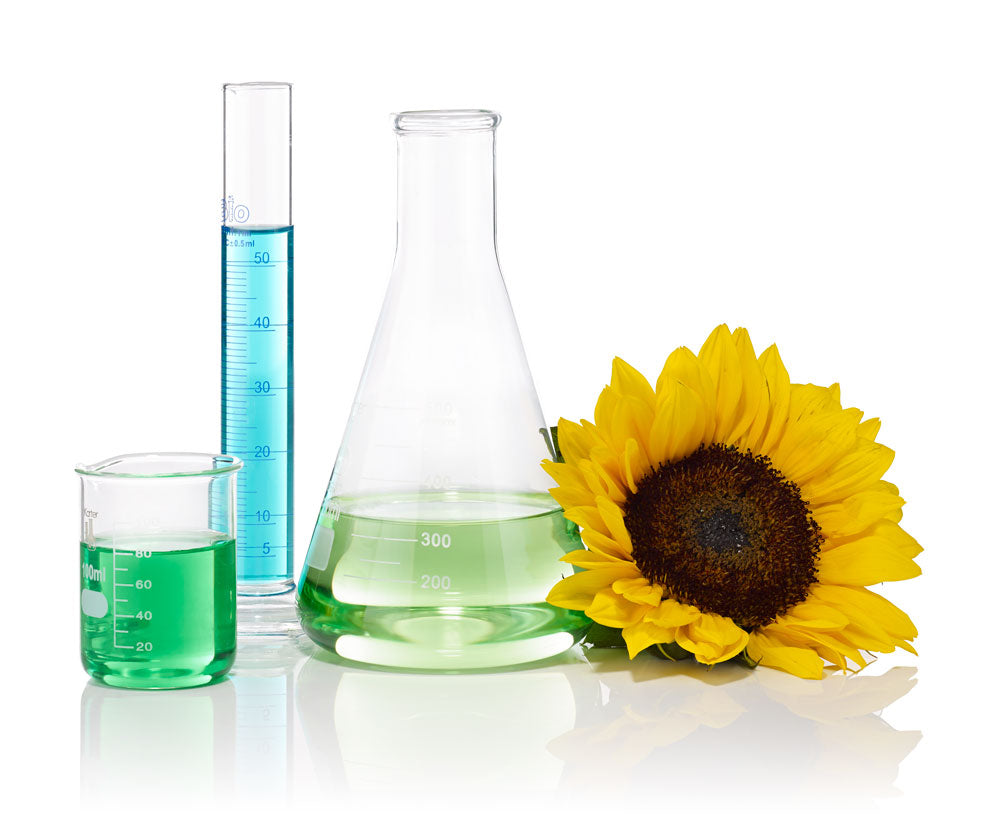 Thank you for visiting Karyng.   We appreciate your business and know that you will enjoy our products.  If you have any questions for us, please feel to contact us. 
How do I order online?
To order online, shop the Karyng store. When you have found products that you want, simply add to your cart. Then, click the checkout button to complete your order.
What credit cards do you accept?
We accept MasterCard, Visa, and American Express.
What methods do you use to ship?
We ship Federal Express Ground Shipping. Monday through Friday, we ship products within one day of ordering. Orders received on the weekend will be shipped on the following Monday.
Where do you ship to?
Currently, we only ship within the United States. Please check back soon as we will be shipping to more countries.
Do you offer Free Shipping?
Yes. Any orders over $100 shipped in the continental US qualify for free ground shipping.
What is your return policy?
We are confident that you will be extremely satisfied with our products. If within thirty (30) days of ordering, you are unhappy with your order, simply contact us, and we will send you a shipping label to send back the product.  Once received, we will issue a prompt refund of the purchase price. 

Please note we can only accept returns for products ordered at Karyng.com.  We can not accept returns from items purchased at retail outlets.
Is e-commerce secure?
Yes. Karying.com utilizes state of the art 128-bit SSL encryption to protect your personal information. All personal information is encrypted.